Are you a fan of those little QR codes but are not quite sure how to make it all work for you? This is the posting you'll want to read.
All trademarks, trade names, service marks, and logos referenced herein belong to their respective companies.
If you have yet to do so, go to your Android Market and search for Barcode Scanner (I am running v3.52) this will unlock your scanning ability on your Android.
Now you'll want to search in the Android Market for QuickMark this little applet will allow you to scan in standard barcodes and with a flip of a switch, QR codes.
Does your friend have an Android based phone, here's a great little app that will not only save you and them time, but its just cool. From the Android Market, look for App to QR. Don't get discouraged if it crashes every once in a while (updates, remember those updates) but you select your application you want your friend to download, you tell it to display the QR code, and from your screen, that fancy QR code will appear, from there, they just need to use QuickMark (or any other QR code reader) and it will provide you a link to the Android Marketplace so they can download and install it.
Barcode Scanner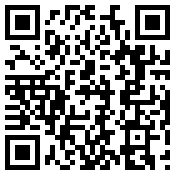 QuickMark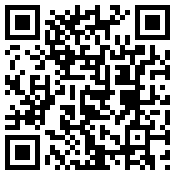 App to QR